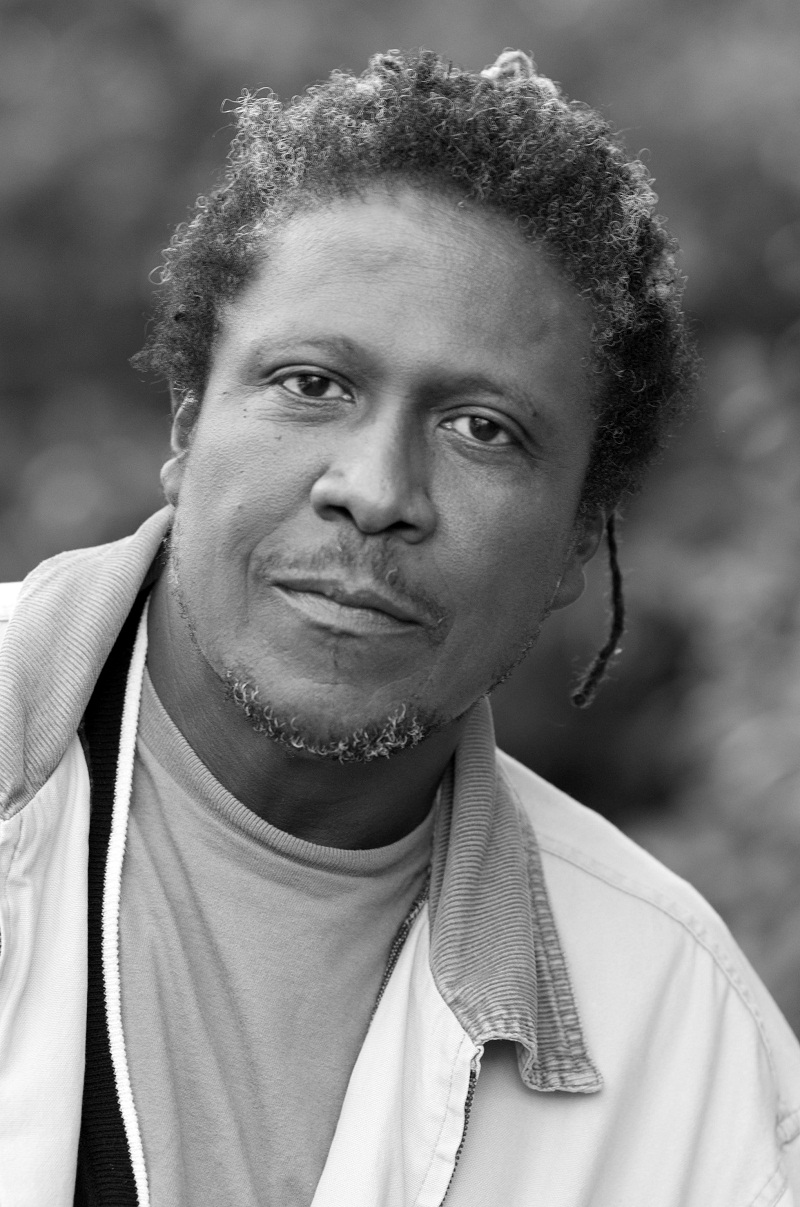 I'm Solomon, a musician from Trinidad and Tobago, the land of sun, sand and sea.
As a visionary I create music that inspires and uplifts the soul. It must awake the dead and kill the living, that's those who are living but are dead.
My music must stir, must unearth the revolutionary spirits to the point of stubborn unacceptance of reason. Unreasonable is what brings about change, while reason is caught reasoning.
Leave a line below. Let's connect.
COMPOSING
Arrangement of tunes to set you in the mood
PERFORMANCE
Ready for all ocassions
SONG WRITING
True and inspiring content. No endorsement required
CHARITY EVENTS
Available for fund raisers and other form of charity
CALENDAR EVENTS
Make you event a block boster with original entertainment by Solomon
CONNECT
Mobile: 1 (868) 789-7790

Email: solomonmusic@yahoo.com